Purpose, Mission, and Strategy
Purpose
Our purpose is to develop a countywide public and private partnership and to coordinate services and resources to end homelessness in San Bernardino County.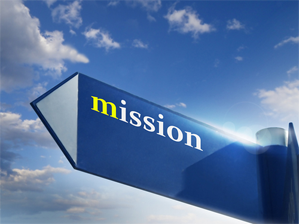 Mission
The mission of the San Bernardino County Homeless Partnership is to provide a system of care that is inclusive, well planned, coordinated and evaluated and is accessible to all who are homeless or at-risk of becoming homeless.
10 Year Strategy to End Homelessness in the County of San Bernardino
The San Bernardino County Homeless Partnership was established with the understanding to not just manage homelessness but to plan to end chronic homelessness in San Bernardino County. In 2008, five committees were formed to develop strategies consistent with those recommended by the National Alliance to End Homelessness.
On May 27, 2008, the five committees joined together to form one larger 10-year plan committee to better address the diverse needs of the homeless population and provide a multidimensional framework to create solutions to help end chronic homelessness. The committee met bi-weekly to collaborate on various key issues in development of the 10-year strategy.
In April 2009, the committee completed the final draft of the 10 Year Strategy and Office of Homeless Services' staff members presented the plan at various sites throughout the County. Later this summer, the plan will be presented to the Board of Supervisors.